Want to be a part of a fun and friendly growing family-owned company that truly cares about their employees?
Want to have long term, reliable employment?
Do you have Driving and/or Warehouse experience?
Do you have exceptional customer service?
Then we want to talk to you! We are more than a company, we're a family! We have been family owned and operated since 1960, with many of our employees and customers being part of our family for well over 20 years. And like a good family, we promise to help you honestly and with compassion.
But we don't just care about our family, we're here to give back to our community as well. As a member of the used textile industry, Wipeco, Inc. has been Green since it's inception. By taking used clothing and manufactured extras and repurposing them as wiping rags, Wipeco, Inc. helps to extend the life of textiles, and keep them out of the landfills.
What we are looking for?
Route Drivers/Warehouse Team Members
We are looking for dependable and reliable candidates with good communication, organizational, time management and mathematical skills. Previous warehouse experience is preferred and you must be able to regularly life and/or move objects 10-50lbs and occasionally lift and/or move objects that weigh more that 100lbs. To be a driver you will need to have a clean driving record as well as pass a DOT Physical and drug test and must be at least 25 years of age with a valid driver's license, Class C is not required but is a plus!
What we offer….
The ability to perform an array of functions that may include driving box truck on daily routes to pick up from our partner thrift stores or donation boxes, receiving and processing incoming stock and materials, picking and filling orders from stock, organizing and retrieving stock in the warehouse, and baling.
You will also get: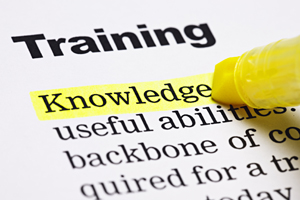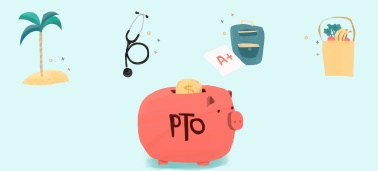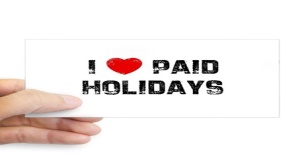 Paid Training Paid Time Off (PTO) Paid Holidays
AND A GREAT WORKING ENVIRONMENT!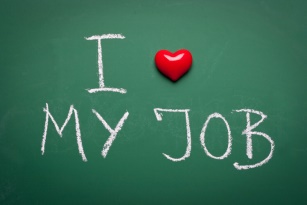 Interested? Send your resume to recruiting@wipeco.com today!!!
We would love to hear from you!!!